The holidays fly by, and working retail makes it all seem even more swift. But it's also my favorite time of the year, so I forced Jon and the dogs and all my pals to truly get into the holiday spirit.
Here's a snapshot of some of my favorite memories from this year:
Jon, Paula and I have been talking for years about taking our niece, Alisha to a ceramics studio and painting light-up Christmas trees. Finally, this year, we found a time to do it!
We also got together with my mom, my sister, and her kids for a cookie bake-off. It was a surprise to them, but Paula and I found pajamas to match my nephew!
We had a holiday cocktail party full of holiday goodies, cranberry-rosemary punch, and good cheer. I forgot to take many photos, but here's a couple of the spread!
Paula's sister, Jaime was in town, so we had to have our annual gingerbread decorating night. We scheduled it during the new Elf cartoon special on NBC... luckily the houses were more of a success than the tv special!
I promised myself I wouldn't buy new wrapping paper, but I couldn't resist. The presents this year:
And last - here are a few photos of our decorated home.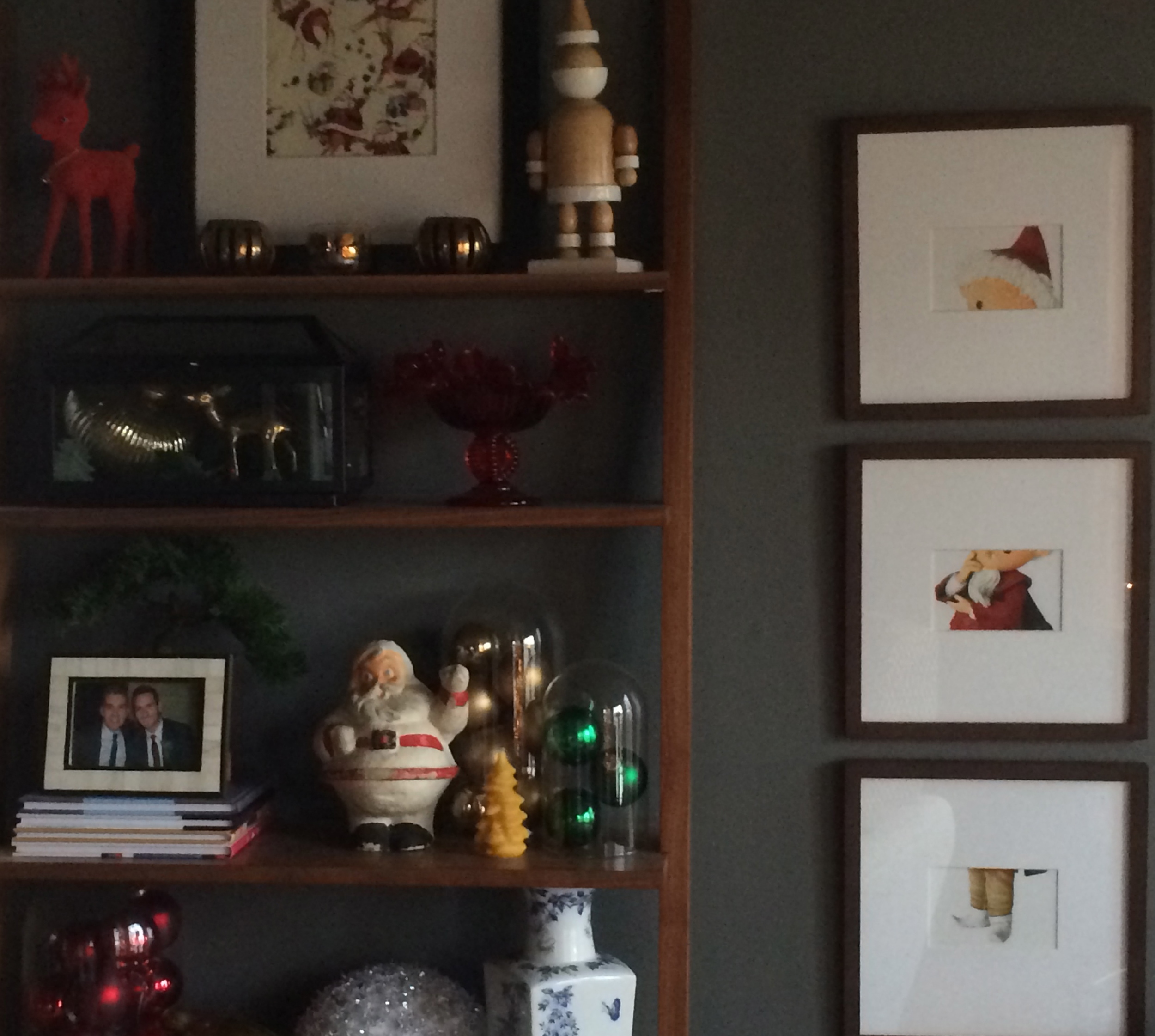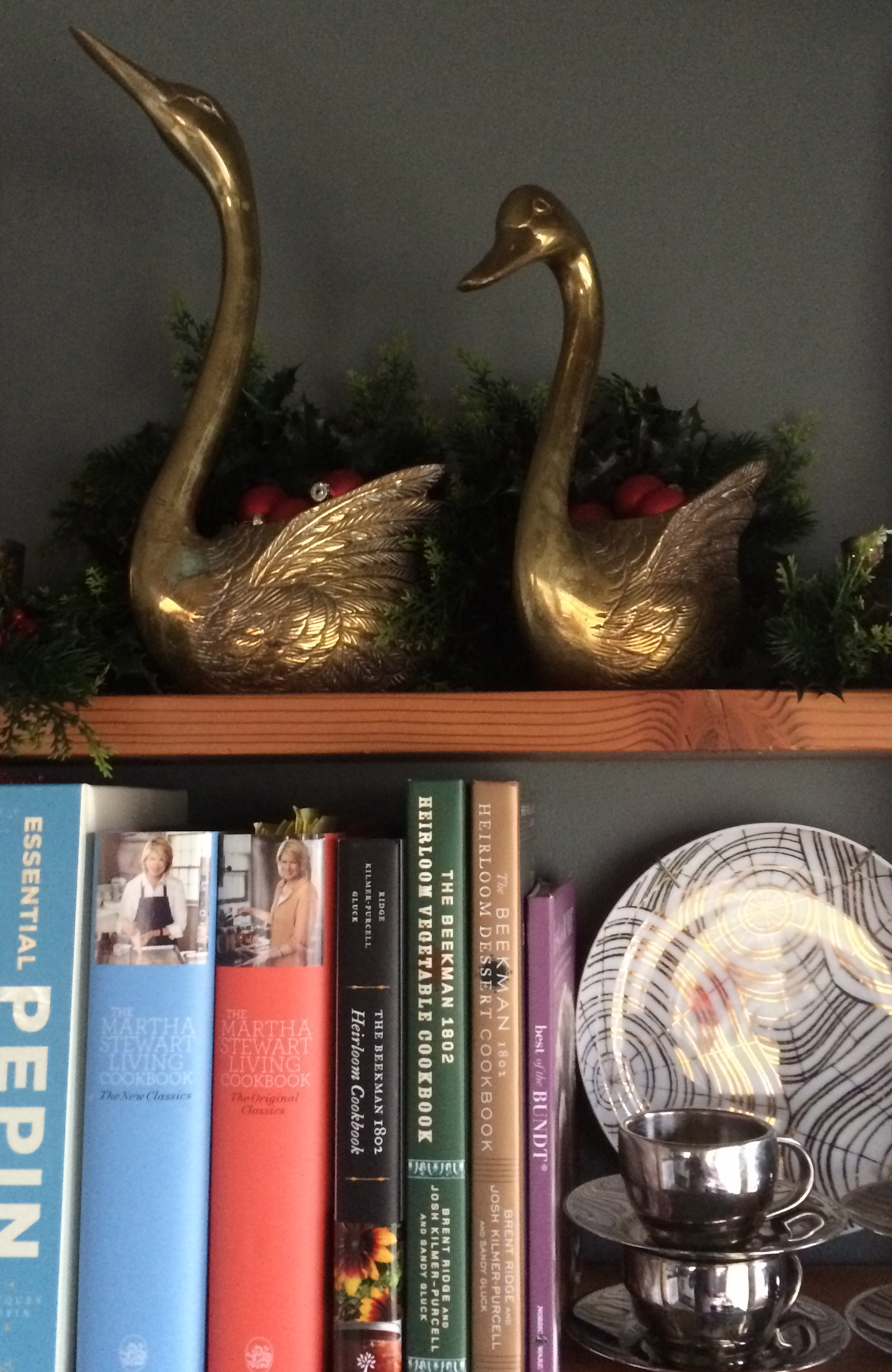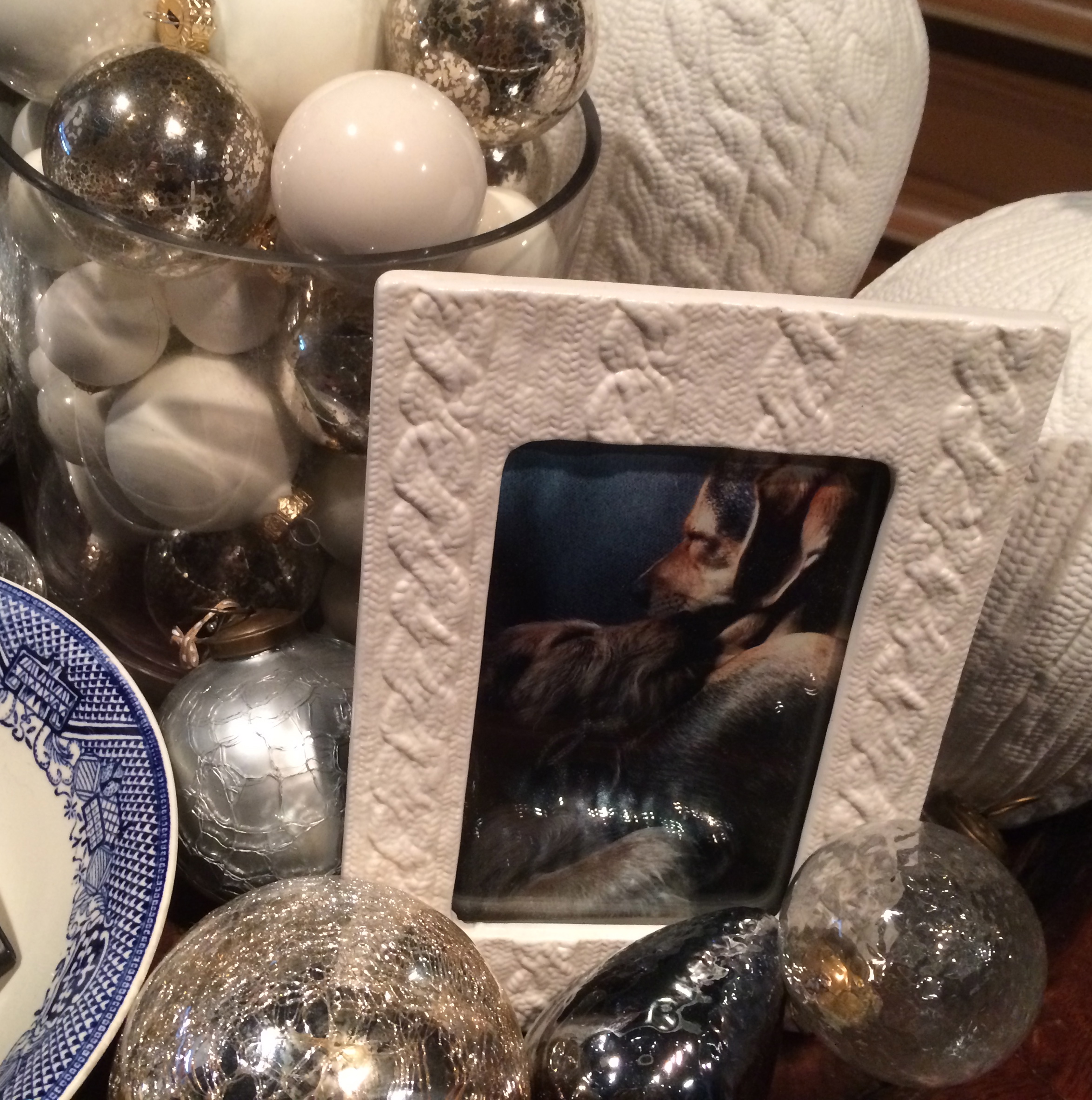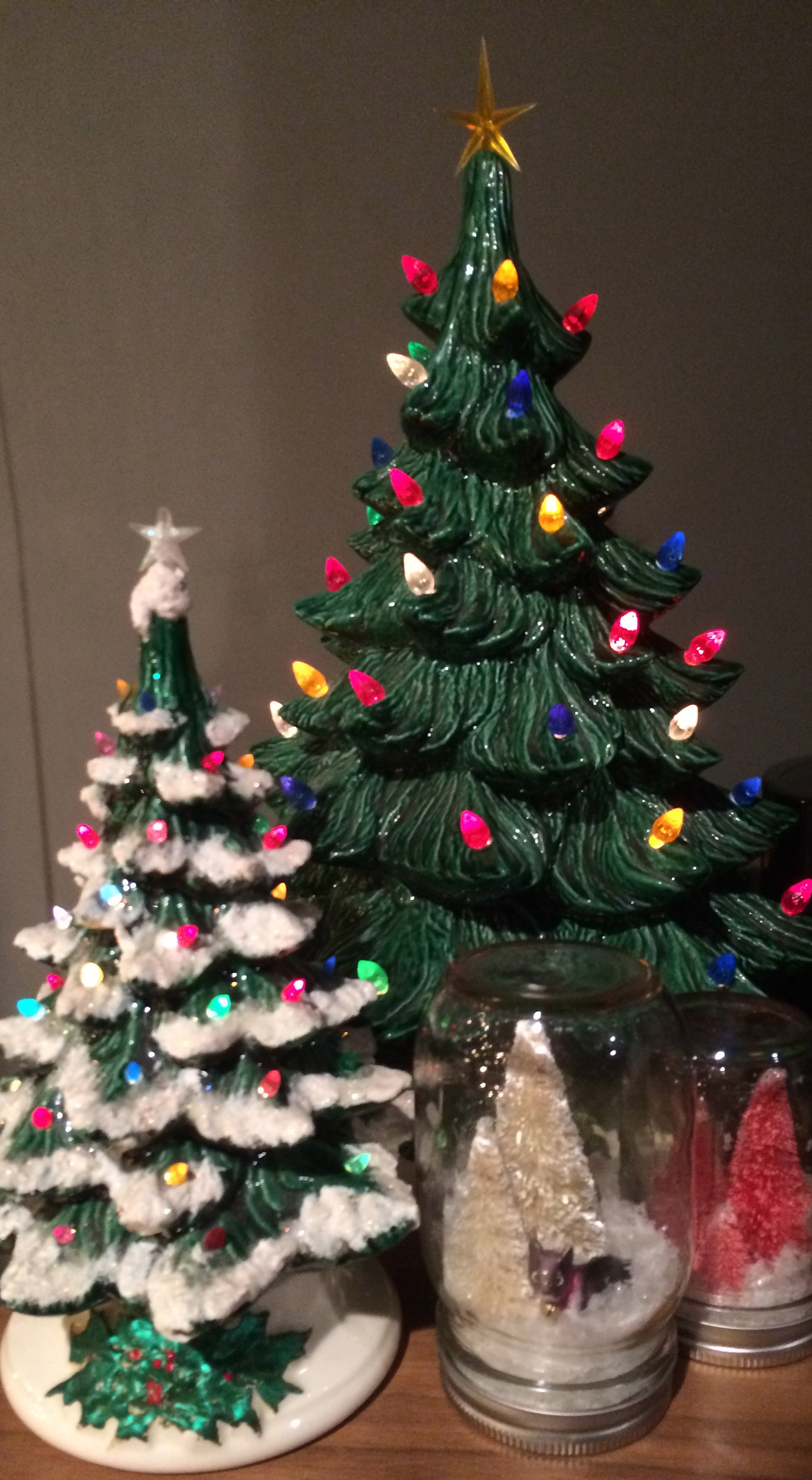 Merry Christmas, everyone!