Last night, LochNessMPLS was able to participate in its first pop-up shop!
Housed at Canteen, in South Minneapolis, an adorable coffee shop, our pop up shop was filled with great hand-made decor, jewelry, accessories and other fantastic stuff!
The night was altered from Crafts and Cocktails at Canteen to simply Crafts at Canteen when a grinch from the city of Minneapolis shut down the cocktails due to licensing issues, but we still had a great time!
More photos to come, but here are a few things I made specifically for the event: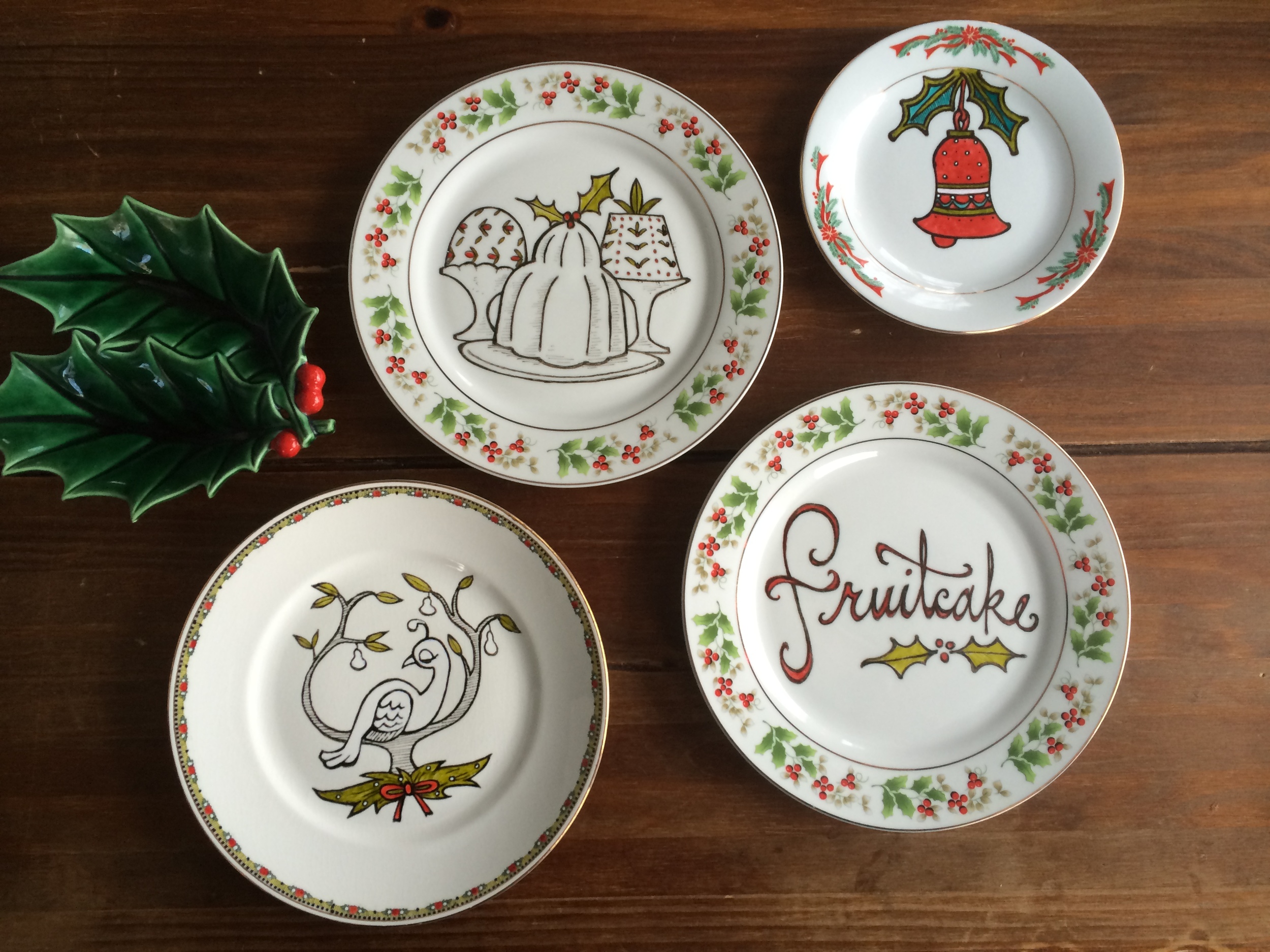 Hope everyone is having a wonderful holiday season!