LochNessMPLS and I both had a birthday this week!
January in Minnesota can be a sad and somber place, so I always thought it was nice to break up the cold month with some celebrating.
This year, Jon surprised me with a getaway to Stillwater, a favorite place of ours for antiquing, and the home of some really fantastic food.
We stayed at the Historic Lowell Inn, and I got to pick out the room. Naturally, I picked this totally wild, totally pink, victorian Barbie dream-home of a room. I couldn't stop laughing at how ridiculous and fun it all was!
Now it's time for LochNessMPLS to celebrate!
I have started with a series of new birthday cards: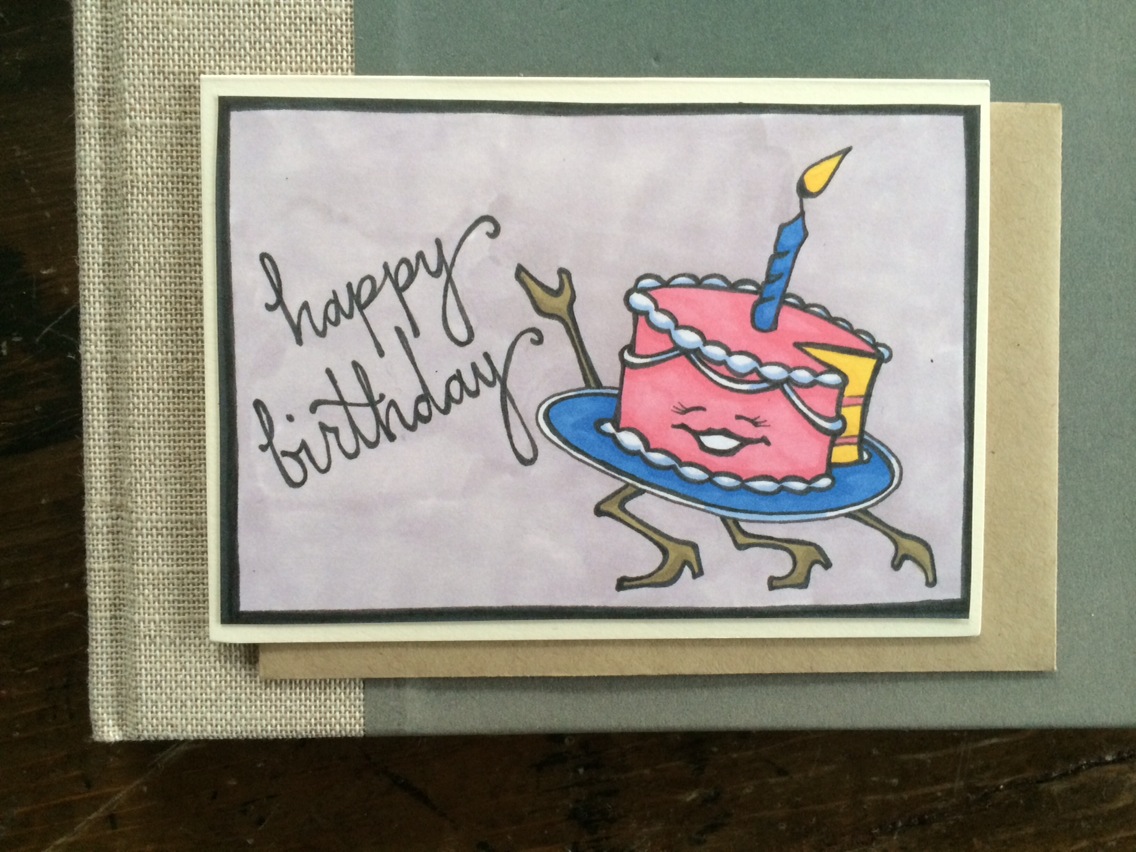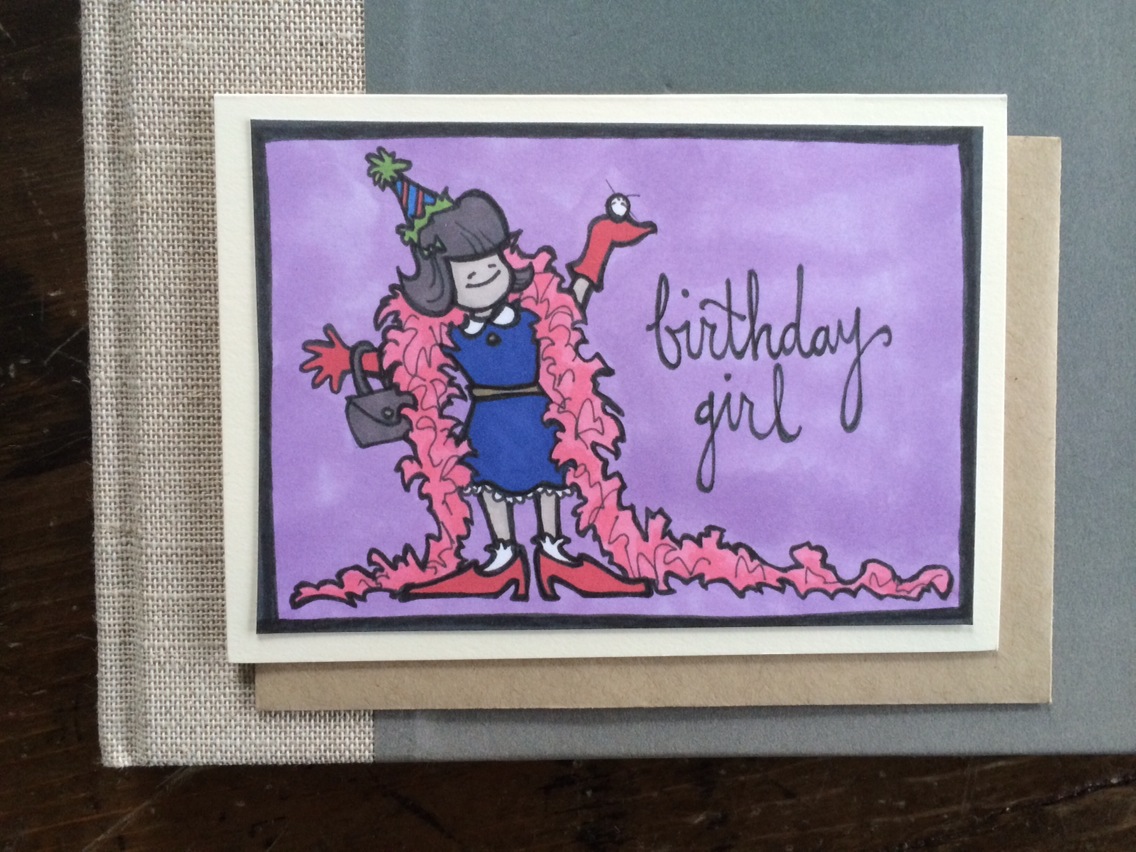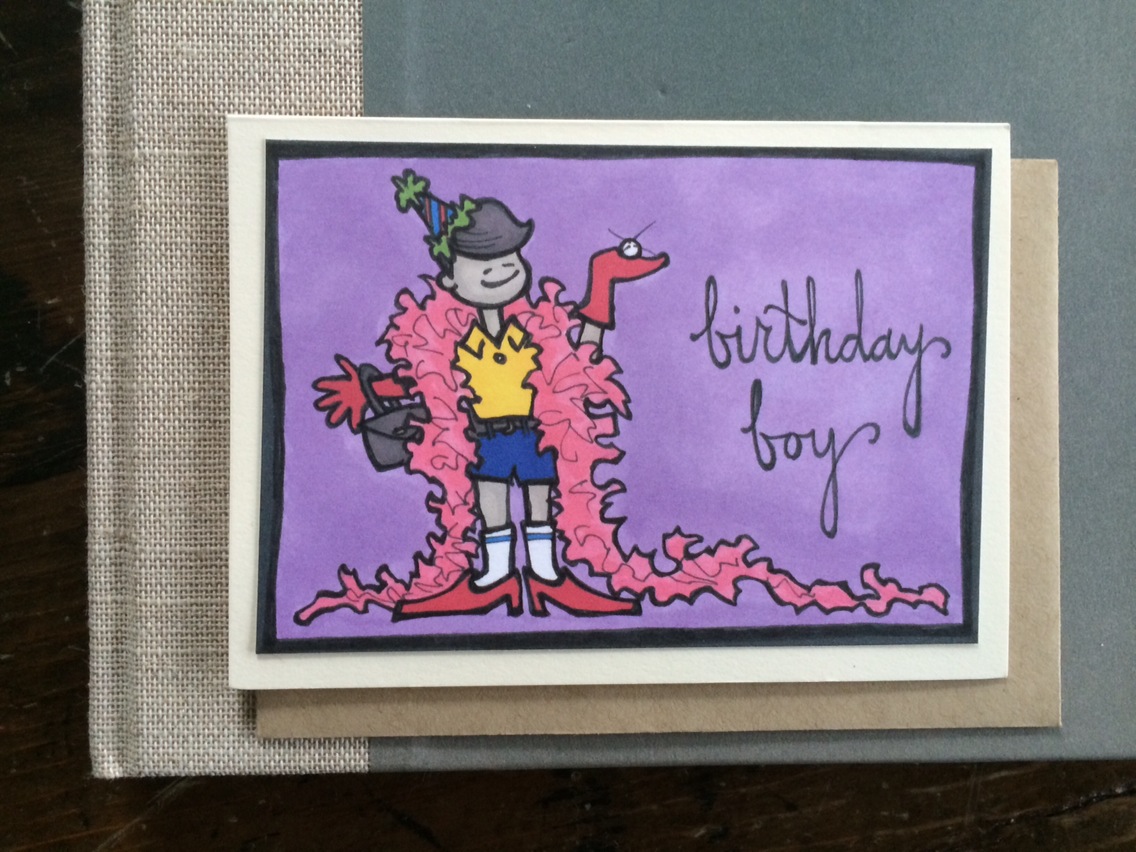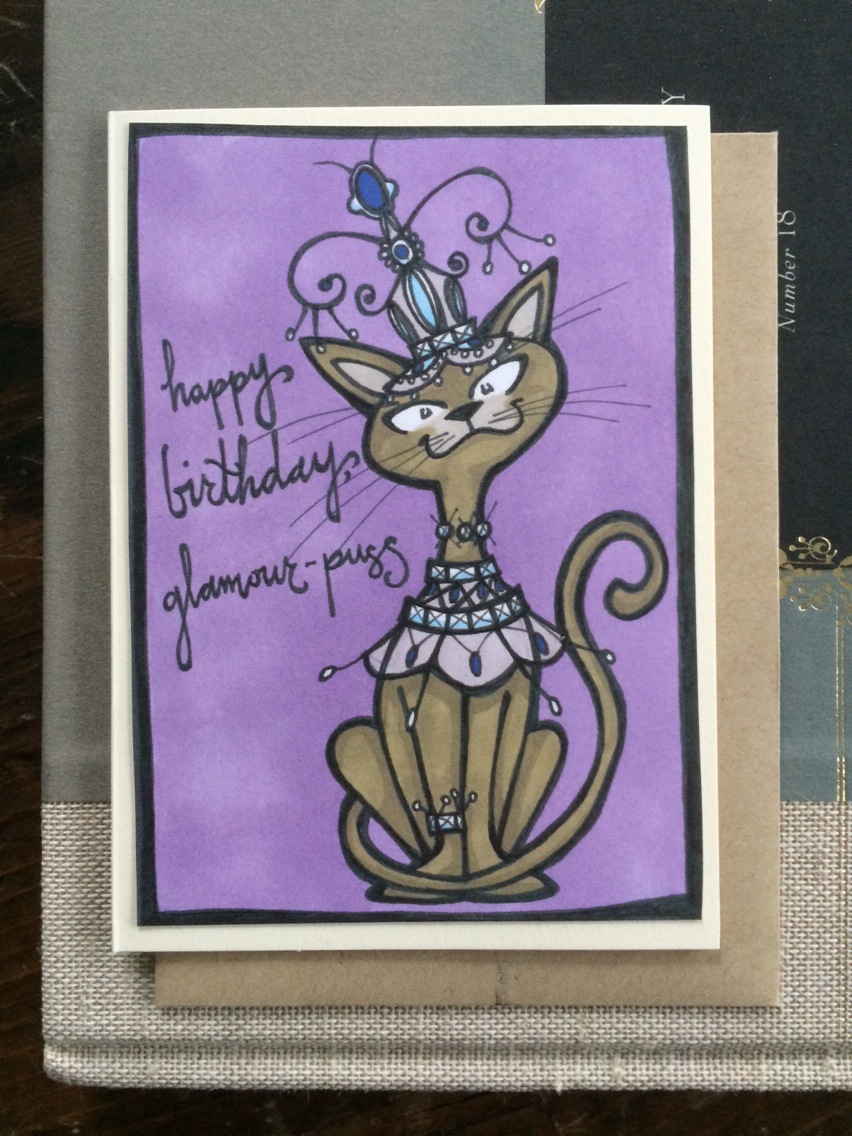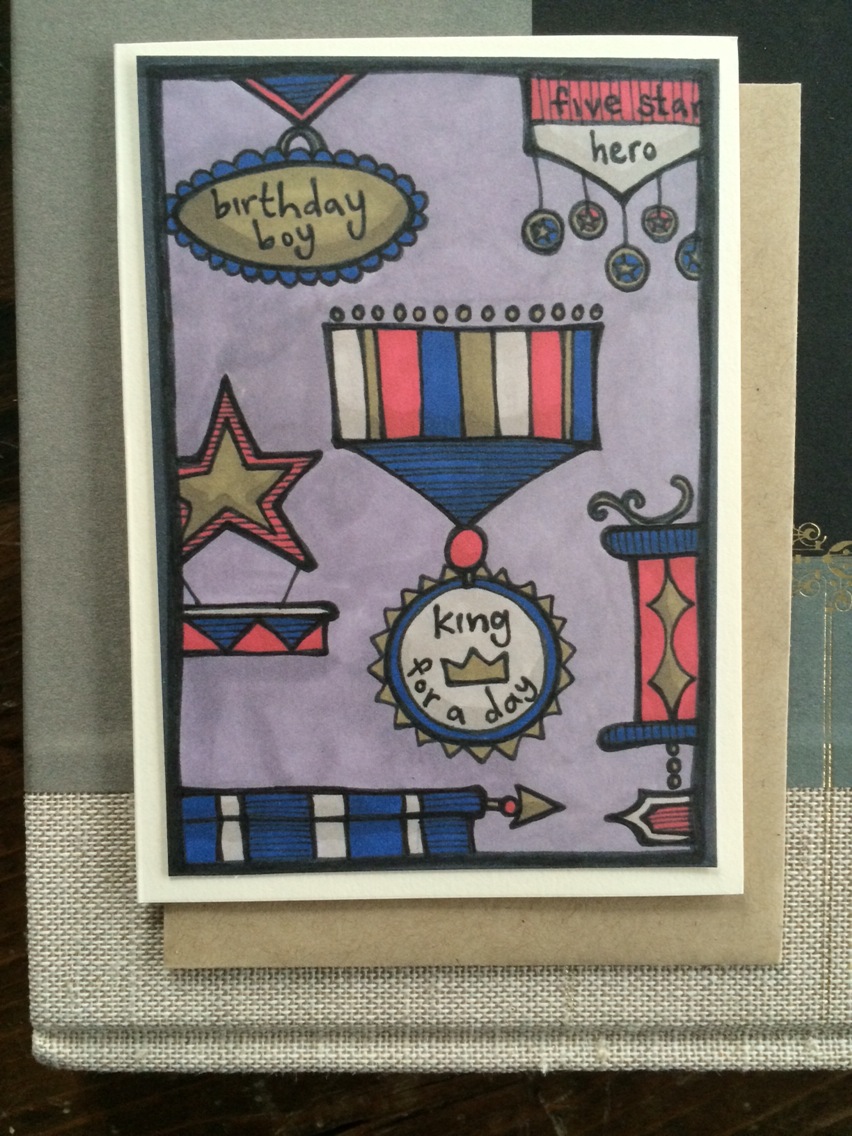 But I also am taking the time to reprioritize and invigorate the work I am doing. More to come, but look for lots of fun new things in the year ahead!