LochNessMPLS has been busy over the past few weeks!
There are now 9 new plush styles available on the site! You can find them here.
I've also been working on a lot of new designs on vintage dinnerware. Here's a sampling: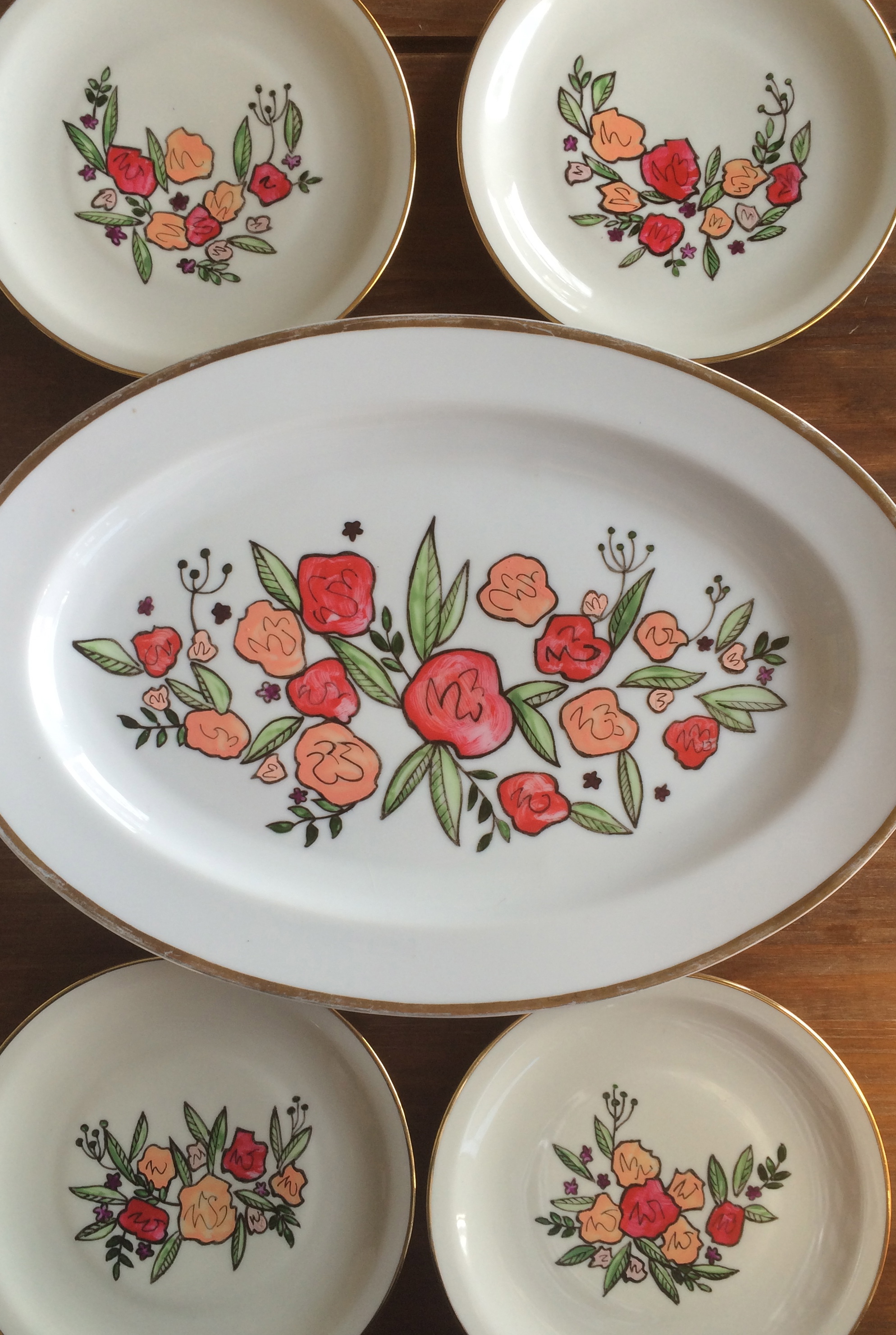 ...and there's more designs to come!
Lastly, there is now one more place you can shop LochNessMPLS in person! I am really excited to have just dropped off my first round of inventory at Doodle Bird Designs and Gifts in South Minneapolis. It's a charming store full of all Minnesota-made goodies!
Doodle Bird will be carrying some of my new plates!