Ohio just rocked my world.
For the past 5 days, I have been in Columbus, Ohio to visit a good friend and attend the Midwest Craft Con - a 3-day workshop for crafters and makers.
Never had I anticipated that this conference would be filled with SUCH talented, intelligent, business-savvy presenters and conference-goers. I figured I would leave with a lot of great pieces of information, and a couple new friends, (which I did) but moreso I found a whole new way of looking at my business, a renewed vision, and a group of people trudging through the same work, good and bad, that I can support and lean on when I need support.
I stayed with my dear friend Allison, of Hip-Hip (check her out - her work is incredible!) and her husband and animals. It was really rewarding to experience the weekend with another maker who already knows me and a bit about my business. It was also helpful to have our own training each night after the workshop - she taught me a lot of new tricks for digital illustration, and I was able to teach her a bit about inventory planning.
I wont recap 5 full days of activities, but I will share a few highlights:
There are some great shops in Columbus. My absolute favorite was Igloo Letterpress! Other greats were Wholly Craft, Elm and Iron, and Sew to Speak.
Abby Glassenberg of While She Naps started off the conference on a VERY high note. Big takeaways for me were "show up like it's your job and it will become your job" and "be your own agent" - I'm tasking myself to do both. Ask me in a few weeks how's going!
I can't believe how much I am interested in accounting. Tell myself that in 6th grade and I would roll my eyes, I'm sure. Allison Rosen led 2 fantastic workshops that dug deep into financials. I was impressed at how the fellow conference-goers were ready to jump in! This wasn't a conference of all hot glue and pom poms - this was a conference of intelligent, savvy business owners!
Abby Glassenberg convinced me to start an email newsletter. I promise, it will be coming this spring! (Again, hold me accountable!) And I promise it will be something you will want to read! (well, I hope so)
Lisa Congdon was the second keynote speaker, and she was remarkable. Her advice for all of us was to "Sail our own ship" - the handmade community is vast, and there are a lot of boats in the water, but there is room for all of us. Not to worry who has a bigger boat, or who is farther ahead, but to worry about staying afloat, moving forward, and helping the ships that need it. I'm writing it down and hanging it up in the studio, because I am sure I will need a constant reminder.
Over the next few months, I will be paying close attention to my instagram account, so follow for a fresh approach!
A big highlight was meeting fellow Minnesota makers Mary Pow, Mei Pak, and Rachel Winter.
Here are a couple photos from the weekend: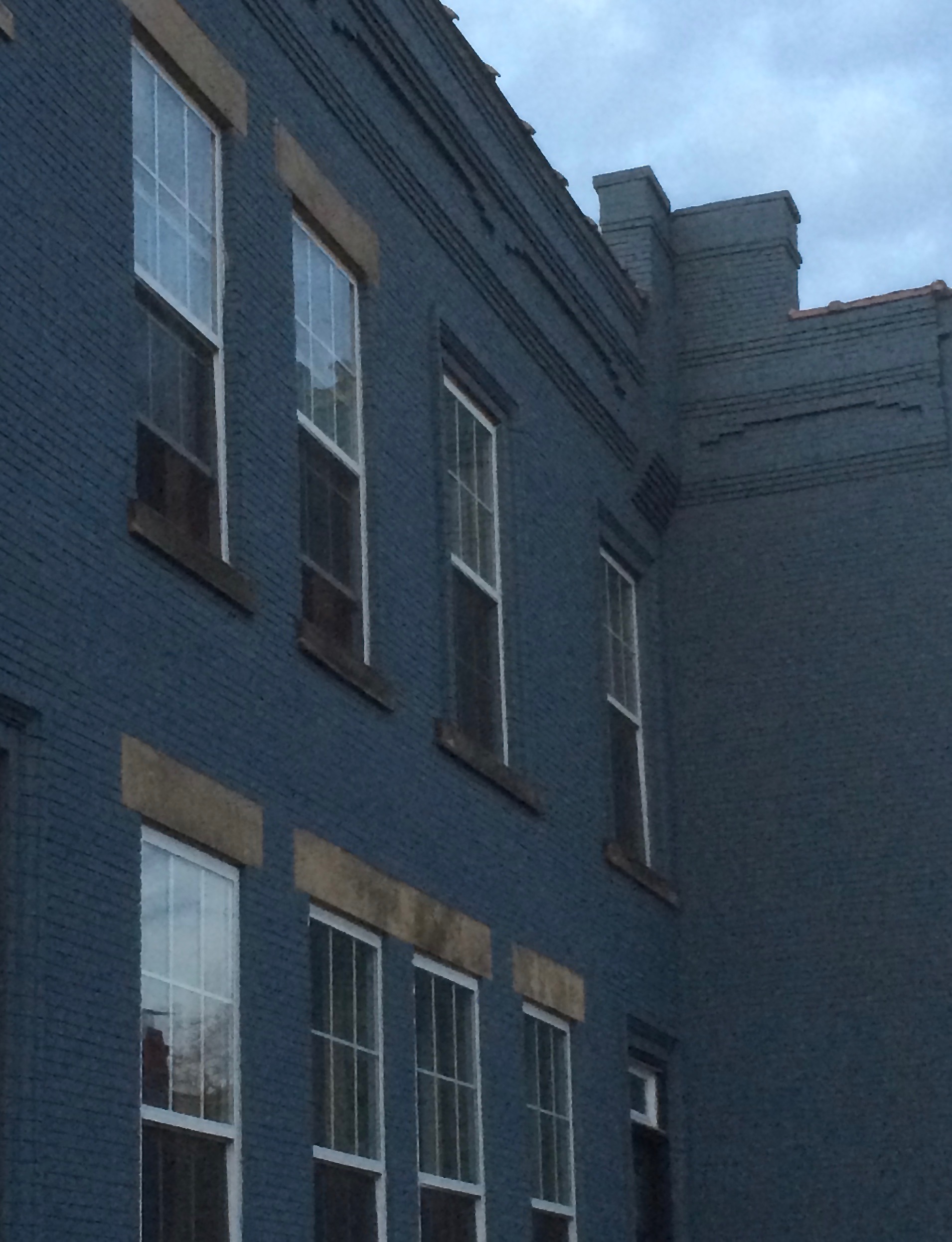 That's enough for now - I need to go cuddle my dogs!
-Brian